Our Services:
Click on required box for more information
Personal and Business Protection
This is an extremely important and regularly over looked part of financial planning by individuals and business alike.
Personal Protection
In general protection cover falls under 3 categories:-
   Life Assurance
   Critital Illness
   Income Protection
Life Assurance
Life assurance cover is an important part of any families financial well-being, however, the cost can vary significantly from provider to provider.  We can arrange life assurance to protect your mortgage, or to provide a valuable lump sum or regular income for your family.
Critical 
Illness
Unlike life assurance, which pays out in the event of the death, critical illness offers a survival benefit.
Critical illness cover will pay a lump sum or regular income in the event that you are diagnosed as suffering from a serious illness. Some of the illnesses covered include (but not limited to) heart attack, stroke, cancer, loss of limb and many more.
The money can be used to assist in the payment of specialist medical care, repay outstanding debts, or to ensure financial security for example. Importantly, payment is on diagnosis of one of the conditions specified, even with a full recovery.
Many policies also provide cover for children and it can also be combined with life assurance cover.
Income Protection
This type of cover is most important for those people who, should they be unable to work, will lose their income in a short space of time.
It is designed to provide financial support for periods of long-term ill health and replace lost earnings.
This is particularly important for the self-employed whose income can be lost almost immediately upon illness, whereas an employed person may have a period of sick pay from their employer.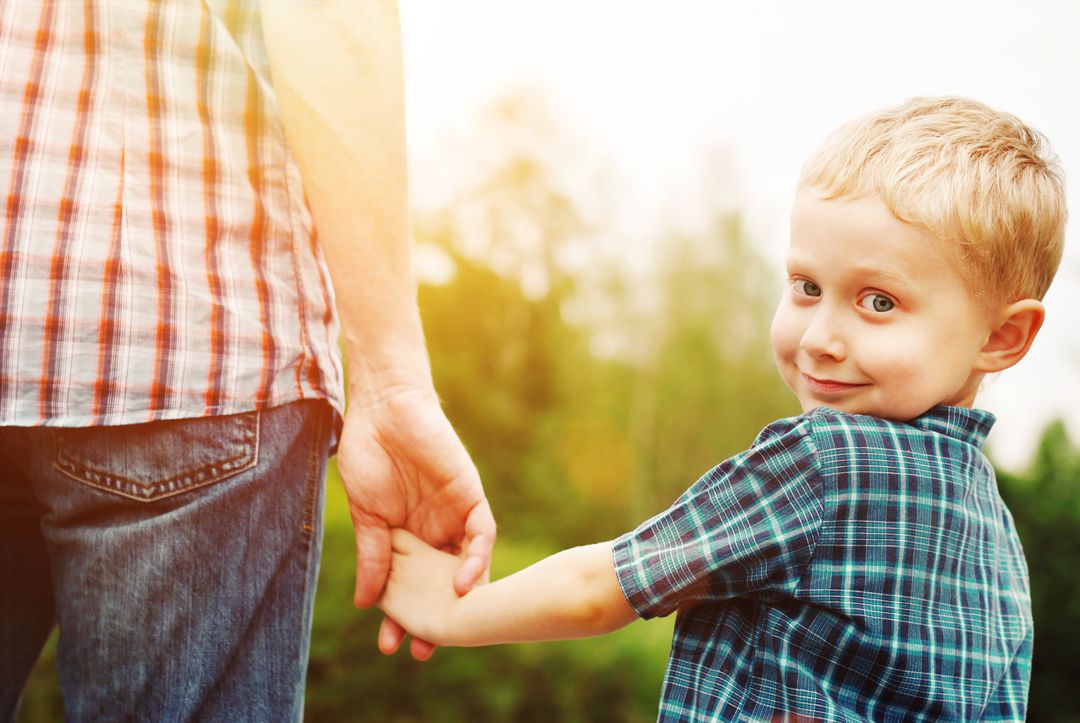 Business Protection
We appreciate that most business people are heavily involved in the day to day running of their businesses. This sometimes means that non-business matters, such as company pensions and staff benefits such as sick pay and death in service, often don't get given the attention we believe they should.
For the business to spend time on these areas is time-consuming and non-productive to the business. If such activity is delegated to specialists it releases energy which can be used far more effectively elsewhere.
There is, too, an additional benefit – if employees are made aware of and recognise the value of their benefit packages, their confidence in their future and, therefore, the future of the company may be raised.
Hamblin-Martin Financial can provide corporate services, including pension schemes, medical and income protection schemes, life assurance and family protection, indeed employee benefit packages which, effectively managed, can offer additional security for both employer and employee.
We can also arrange keyperson cover to insure that the company's key personnel are covered in the event of their deaths or on diagnosis of a critical illness. It is essential that the company takes expert advice to insure that the correct insurance policy is arranged for the company and that it has the desired effect.
Hamblin-Martin Financial can also introduce an excellent commercial finance broker for a company, who can research the market and help negotiate on behalf of the company to arrange suitable finance.
Whatever your personal or corporate requirements please contact us, we will be happy to assist you to achieve your protection planning needs.
Being independent means that we can source your protection cover from the whole of the market to ensure that your costs are as competitive as possible and, that the level and quality of cover is suitable for your business needs.
Hamblin-Martin Financial Ltd is an appointed representative of Best Practice IFA Group Ltd which is authorised and regulated by the Financial Conduct Authority.
Hamblin-Martin Financial is entered on the FCA register under reference 711323.
Hamblin-Martin Financial Ltd. Registered in England No. 9630529. 
Best Practice IFA Group Ltd. Registered in England No. 0449063.