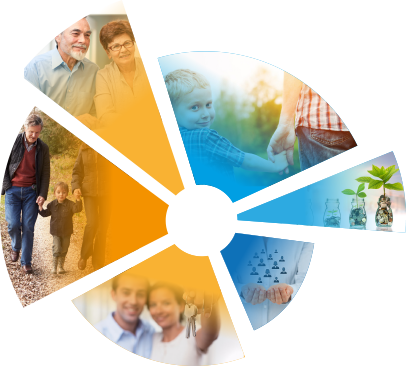 How We Charge
Our fees are based wholly upon the provision of qualified and professional expertise, the time taken to analyse your circumstances and devise an appropriate strategy going forward, the design of an appropriate summary report to communicate this strategy to you, and also takes account of our firm's exposure to regulatory, commercial and financial risk.
Full details of our charges, both initial and for ongoing servicing (where applicable) and options for how to pay are outlined in our Service Charter and will be discussed and agreed with you prior to commencing chargeable work.
Why buy advice?  This link may help you decide.
Transparency  
For any aspects of our services we carry out, either initial and/or ongoing servicing, all charges and fees will be fully disclosed to you. We will not charge you until we have agreed the work to be carried out, discussed your payment options and agreed with you how we are to be paid. We will also let you know if there are any other costs that might arise in connection with the services we provide to you.
Hamblin-Martin Financial Ltd is an appointed representative of Best Practice IFA Group Ltd which is authorised and regulated by the Financial Conduct Authority (FCA).
Hamblin-Martin Financial Ltd FCA No:  711323. Registered Office: Sterling House, 27 Hatchlands Road, Redhill, Surrey.  RH1 6RW.
Hamblin-Martin Financial Ltd. Registered in England and Wales No. 9630529.
The Financial Ombudsman Service (FOS) is available to sort out individual complaints that financial services businesses and their clients are unable to resolve.
To contact FOS please visit: www.financial-ombudsman.org.uk.