Our Services:
Click on required box for more information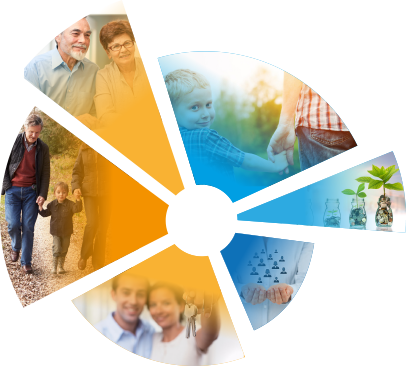 About us
Hamblin-Martin Financial is authorised to advise on and arrange investments, pensions, protection (such as life assurance or critical illness cover) and mortgages and is bound by the rules of the Financial Conduct Authority. We act on your behalf and not of a provider, insurance company or lender.
We offer advice on an "independent" basis.  This means that we provide unbiased, unrestricted advice based on a comprehensive and fair analysis of the applicable market, giving due consideration to the full range of retail investment, pension and life products available to us in the marketplace that may be suitable for you. 
Barry Hamblin DipPFS, Cert CII (MP & ER)
Barry has been in the financial services industry for over 25 years and an IFA since 1999.  As an IFA, Barry has gained invaluable experience and expertise mainly in private practice, including a chartered accountancy and investment adviser with a Self Invested Pension provider. Barry is now a long-term adviser to a large number of clients, helping them to achieve their financial goals and aspirations.  His highly personal service helps to build strong relationships and retain loyal clients and he regularly receives referrals from existing clients who are happy to recommend him.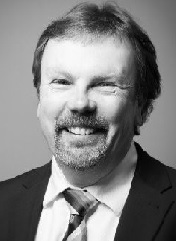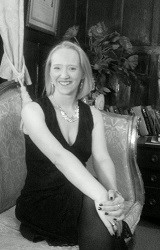 Pam Martin CertPFS, BA (Hons)
After graduating from the University of West of England Bristol with a degree in Financial Services, Pam has gained considerable expertise in adviser and client support roles and compliance. Her most recent experience prior to joining Hamblin Martin Financial was as Office Manager for an IFA and workplace benefits consultant administering a number of group pension schemes. Her background also includes time with one of the UK's largest accountancy firms, Standard Life Assurance company and an independent Self Invested Pension provider.
Pam is Operations Director at Hamblin Martin Financial and responsible for the day to day running of the business, adviser support, compliance and client liaison.
We are also a member of Best Practice IFA Group Limited, which is a network that promotes a high level of market standards through the provision of back-up resource, technology, training and support. This means that our clients can be offered a bespoke service, with our advice and product recommendations being more efficient and effective.
Based in the historic town of East Grinstead on the borders of Surrey, Sussex and Kent, we are happy to travel to meet wherever is most convenient for you.
If you would like to get in contact for a free no obligation initial discussion, please contact us today.
Hamblin-Martin Financial Ltd is an appointed representative of Best Practice IFA Group Ltd which is authorised and regulated by the Financial Conduct Authority.
Hamblin-Martin Financial is entered on the FCA register under reference 711323.
Hamblin-Martin Financial Ltd. Registered in England No. 9630529. 
Best Practice IFA Group Ltd. Registered in England No. 0449063.